Kevin and I love to have FUN and PARTY! We are very intentional in finding ways to Build Community with those we serve and giving them the opportunity to give back to others who may need a helping hand.
"HOUSE" it going? Event
Recently we hosted our first "HOUSE it going?" Event at Belching Beaver Brewery in Vista! It was designed to connect our valued clients with our Preferred Trade Partners. It was gratifying to see everyone Building Community by connecting, having fun and enjoying the beer & tacos! Afterwards, we had a number of clients say they made contractor connections to get some projects done they've been thinking about for quite a while! Our Trade Partners were thrilled to have made those connections to help their business grow too!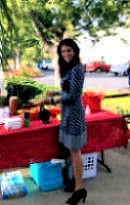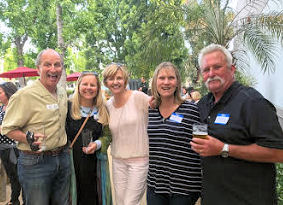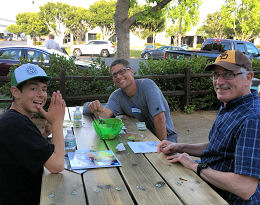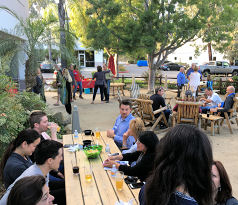 Gratitude Gathering
The theme of this event was Music is the Gratitude of the Heart and was held at the amazing Museum of Making Music in Carlsbad. The benefactor charity was the musicLIFE program – a collaboration between the Museum of Making Music and North County Lifeline. The program is designed to help change the lives of two vulnerable youth sectors - human trafficking clients and young adults transitioning out of foster care - through hands-on music experiences! As usual, we gave our community of clients the opportunity to give and they once again responded generously with a variety of gifts cards, to be used within the musicLIFE program!

View the video below to learn more about musicLIFE! If you want to donate, click North County Lifeline or Museum of Making Music for contact information.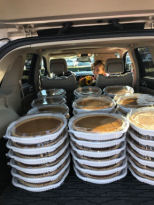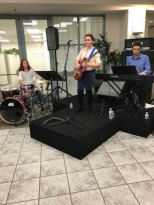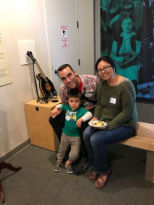 Sharrar Summer GIVE 2017
Our SUMMER GIVE 2017 Event hosted on June 27th complimented Windermere's Community Service Day which was in support of Casa De Amparo. Those attending enjoyed Homemade Pigs in a Blanket, Potato Salad, & Refreshing Drinks. We also had delicious locally baked cookies by the Carlsbad Cookie Company. Best of all, they were invited to GIVE our PRIZE WHEEL a Spin for Summer Fun prizes!!!

Your generous donations were taken to Casa de Amparo for the New Directions program participants on June 29th, Windermere's Community Service Day. Once a year, we close our offices so all agents can participate in giving back to the community. We were so excited to volunteer along side our colleagues! Kevin assisted with cleaning and organizing the In-Kind storage room while Tracy and Kathy used their gardening skills mulching.

Windermere Homes and Estates Agents donate $10 for each closed transaction which contributed to a presentation of an $18,000 check to Casa De Amparo! And, the Windermere Foundation collected over $903,500 in donations for various charities in the U.S. during the second quarter of 2017 alone.

Our event's success was due to the hard work and generosity of our colleagues and YOU, our clients. For this, we truly thank you!