Windermere Homes & Estates are members of Who's Who in Luxury Real Estate. Our listings are syndicated on LuxuryRealEstate.com, the highest trafficked site on the web for luxury real estate.
East-West Property Advisors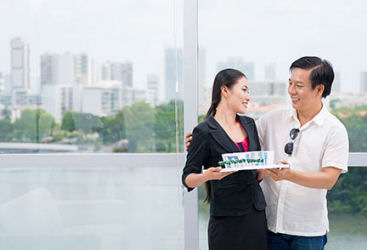 The only firm connecting US real estate agents with Chinese buyers, East-West Property Advisors is a consulting firm that connects Chinese buyers with U.S. real estate agents. Their web portal allows Chinese buyers to search for a suitable house or apartment in their own Chinese language. This platform also allows the U.S. agent to post and advertise their listings. A call center in Shanghai handles inquiries from Chinese buyers (in the Chinese language) and refers leads to you (in English).

46% of Chinese citizens with assets of more than $1.6 million are considering emigrating.
Photography & Videography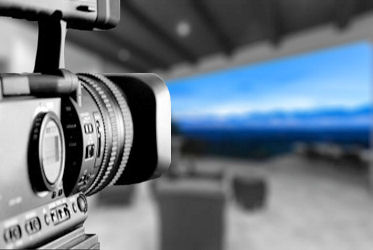 We have a team of videographers with everything from professional photography to full motion video:
Single-Property Websites
Single-property websites are an innovative way to highlight the key features of your home. We use a unique web address like "www.123SanDiegoDrive.com" and populate the site with media-rich content about your home.

Homes with their own property website reach more buyers and often sell faster than those without a website. Rest assured that your home will be showcased with the most advanced real estate technology available.